I have come a long way. I have always been searching for the meaning in all aspects of my life. 
I struggled a lot. I bore a lot of responsibility. Mostly for others.
Until one day I realised that helping people and businesses to fulfilment and success was extinguishing my own light. 
I finally embarked on a journey into my soul and noticed the patterns that had defined everything. When I understood the connection between the events in my life and my beliefs,
I found access to my soul. I began to change my life step by step with the support of many wonderful women. In order to finally live my own life and let my light shine again, I had to let go of the bad compromises that I had made in all aspects of my life. 
Today I can pass on the experiences and insights that I have gained in the course of my life and offer others the support I had previously been looking for myself.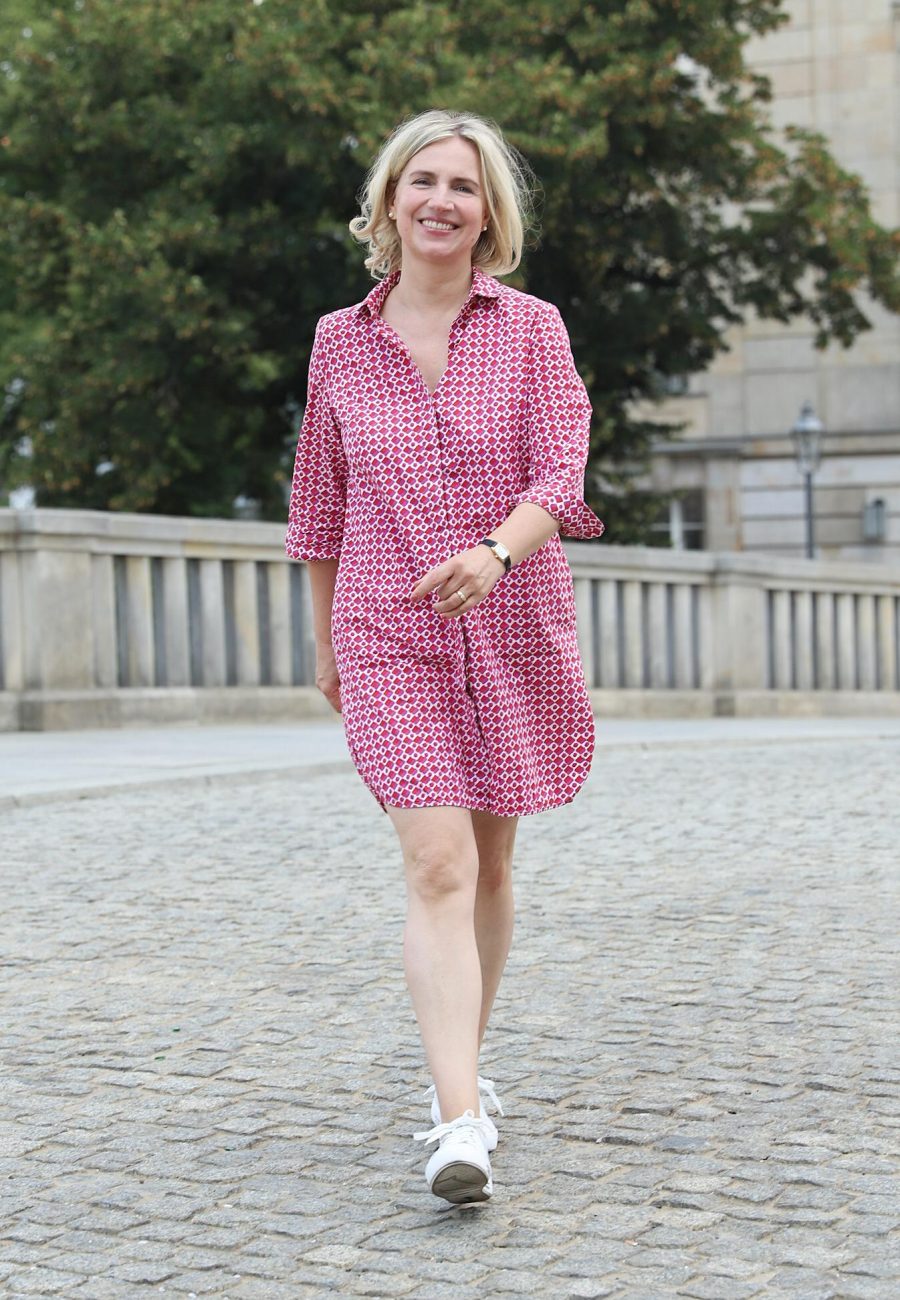 My love of being a teacher was ignited when I played as a child. I used my parents' wardrobe as a blackboard – much to their dismay – and persistently taught to a fictional audience topics and theories that seemed significant to me. This passion became my profession. I have been a teacher in adult education since 1990.
Contrary to what I expected, my professional career did not begin at university, but in a large business enterprise, where I initially worked as an interpreter and translator. As my career progressed, I began to develop international projects and implement them on site. The countless encounters with people and cultures in over 20 projects worldwide taught me the diversity of possibilities and broadened my horizon. These are among my most treasured life experiences and they have enriched my life immensely.
Working as a female manager in hierarchical companies for many years has taught me the possibilities and limitations of successful entrepreneurship.
My training as a holistic coach and spiritual life coach finally led me to my calling. Through the training I gained the courage and strength to bring my purpose to life. I acquired unique tools to assist people in the best possible way to raise their awareness and transform their lives.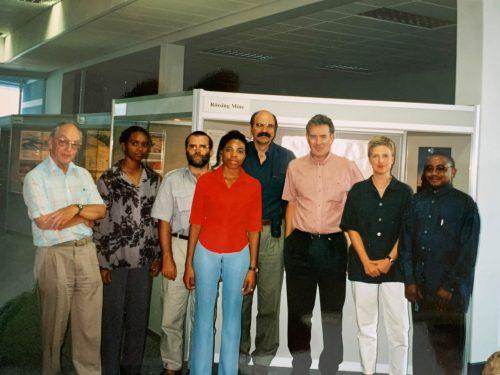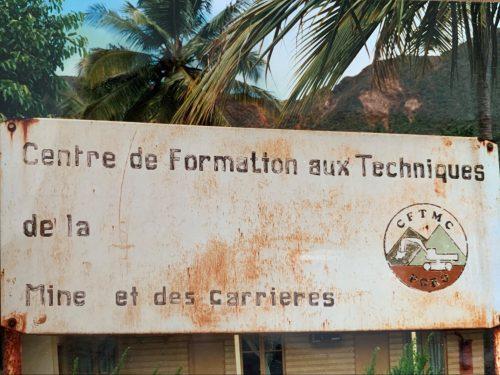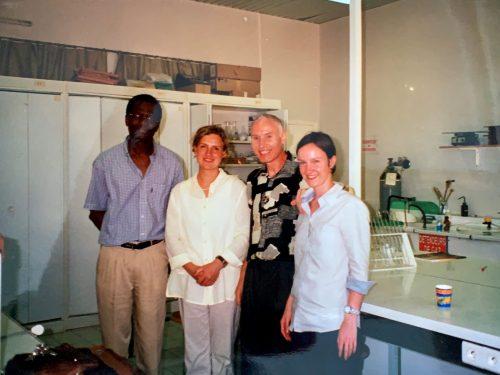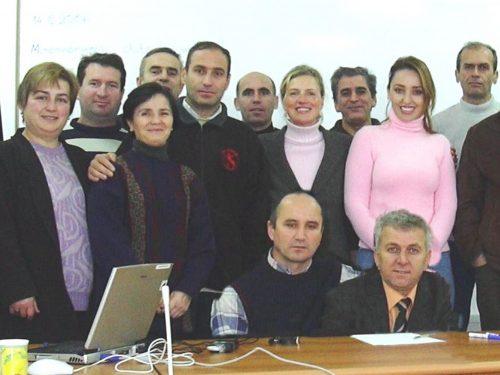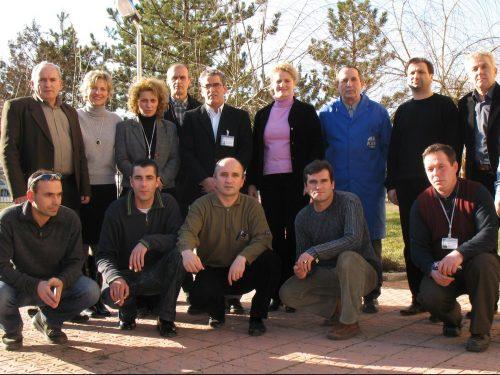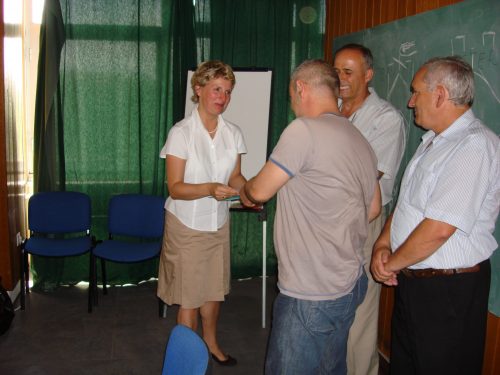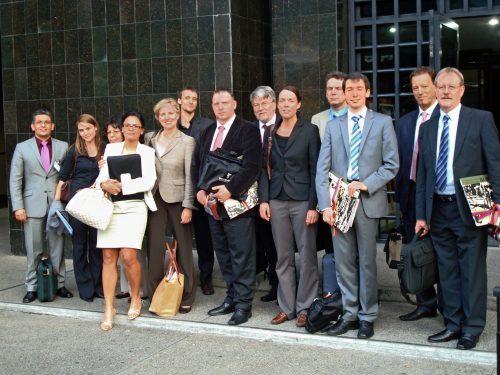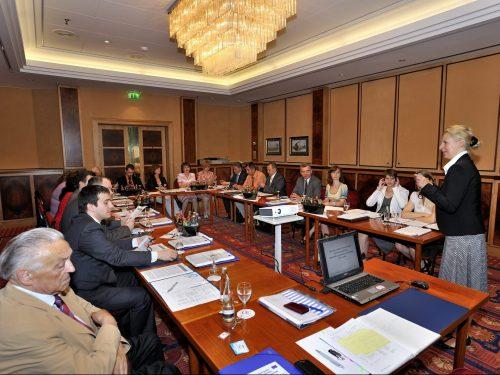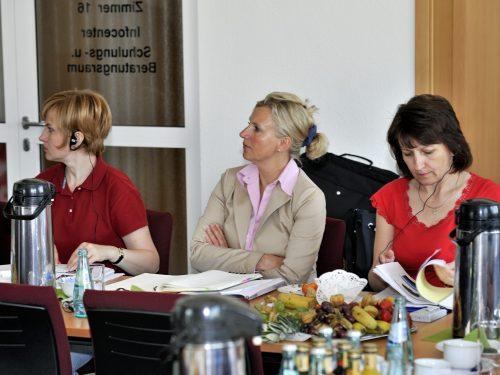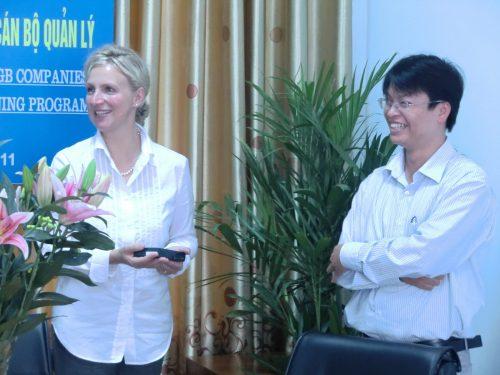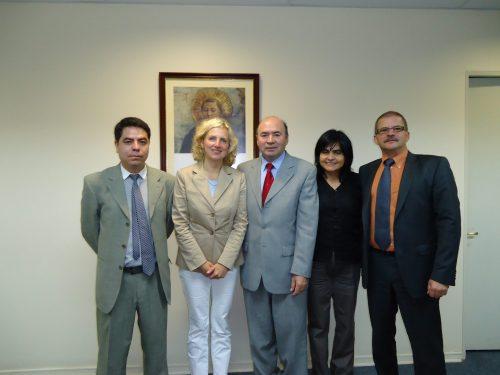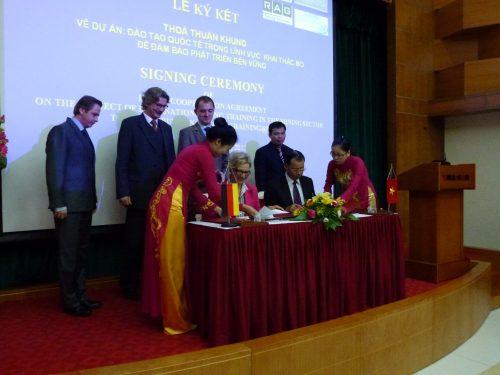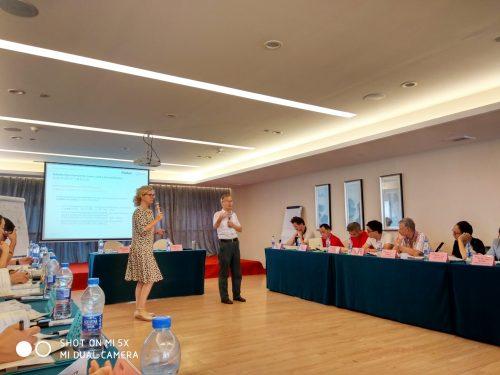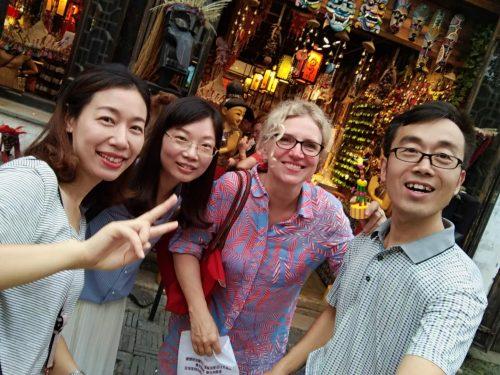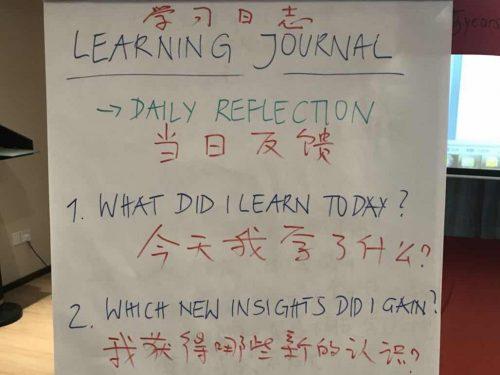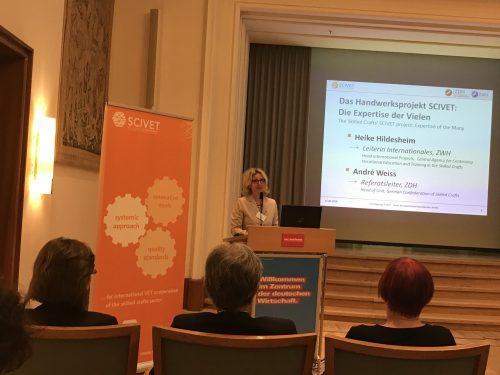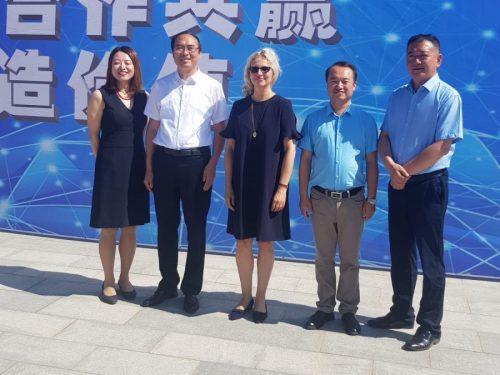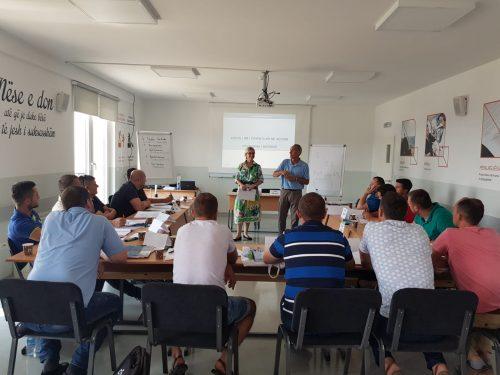 I believe in the soul. To me it is the true essence of every human being. It shows itself in our dreams, true desires, talents, passions and learning tasks. It holds within the purpose for our lives. It is clear and wise. It cannot be manipulated. We can sometimes see it in a person's eyes. Our soul calls out to us if we follow a path that does not correspond to it, i.e. to us. 
To me, being in touch with the power of my own soul means being self-empowered and courageously letting my own light shine. 
It means hearing one's own calling, being creative, nurturing fulfilling, loving and respectful relationships, being mindful of oneself and one's environment. It means taking responsibility for one's own thoughts, feelings and actions. Above all, it means being more and more at peace. To remain amazed and curious, to feel lightness. To grow. For a lifetime. 
My greatest ambition is to help you get (back) in touch with your soul power so that you can live a self-determined and creative life. It is never too late for that!